Services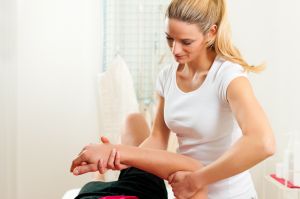 Physical Therapy Specialties

–

The following are some of our areas of physical therapy expertise explored in depth: Arm and Shoulder Pain, Hip & Knee Pain, Orthopedic Injuries and Problems related to sports, auto and work injuries
Massage Therapy

–

Massage therapy can help stimulate and improve circulation to remove the collections of waste products in lymph that cause discomfort. It can also help to relieve pain and stiffness and improve flexibility, range of motion, and tissue elasticity.
Leading-Edge Techniques

–

To achieve exceptional results, Allied Rehabilitation Center uses an extensive array of techniques.